Ready to break free from stable misery and create joy?
Welcome! You're in the right place.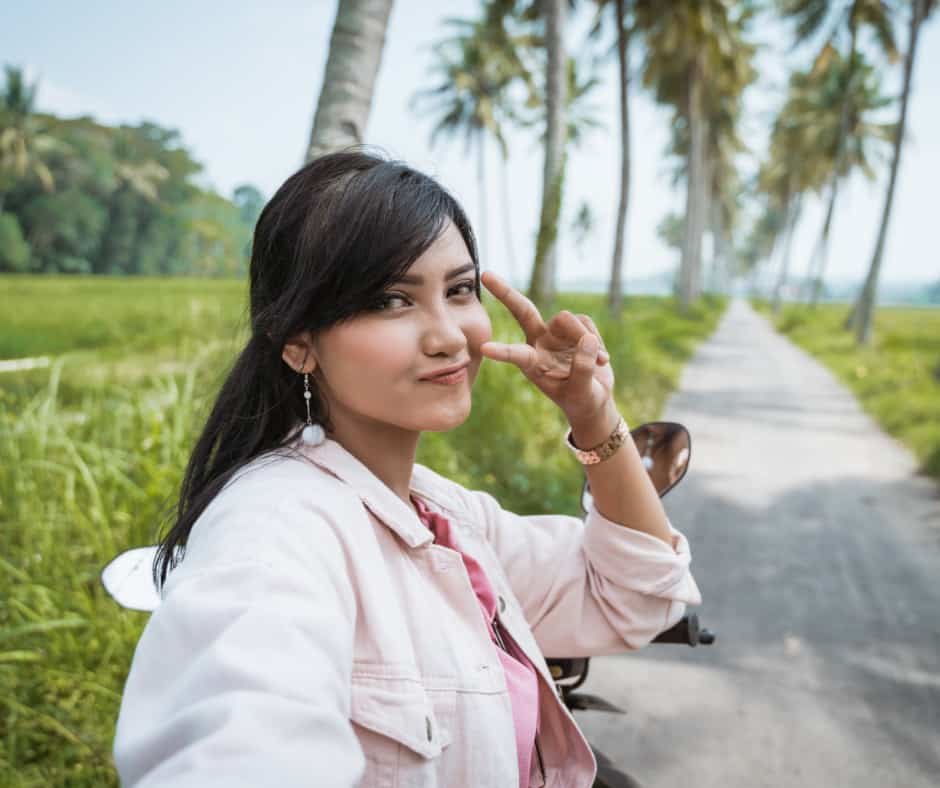 About 3 years ago, I noticed something.  At the end of every year, I would enter into a stable misery pit of regret… I would
Subscribe To
Our Newsletter
Sign-up for guidance, post updates, and helpful strategies  for you and your family.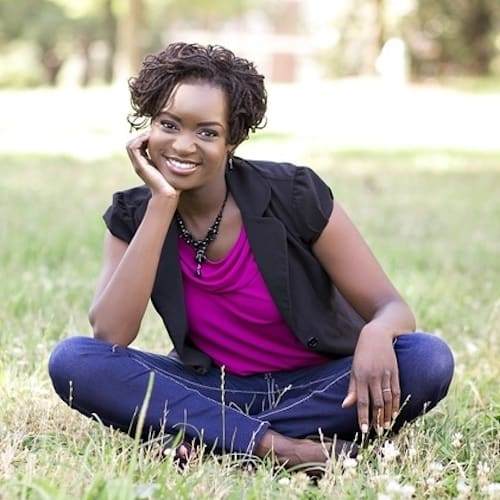 Hello! I'm Dr. Lynyetta Willis, a psychologist, family coach, speaker, and author. Stay a while and explore ways that you can break free from stable misery personally, in your parenting, partnership, and other sacred relationships. If you'd like guidance on a family situation you don't see posted, please shoot me an email! I'd love to hear from ya 😉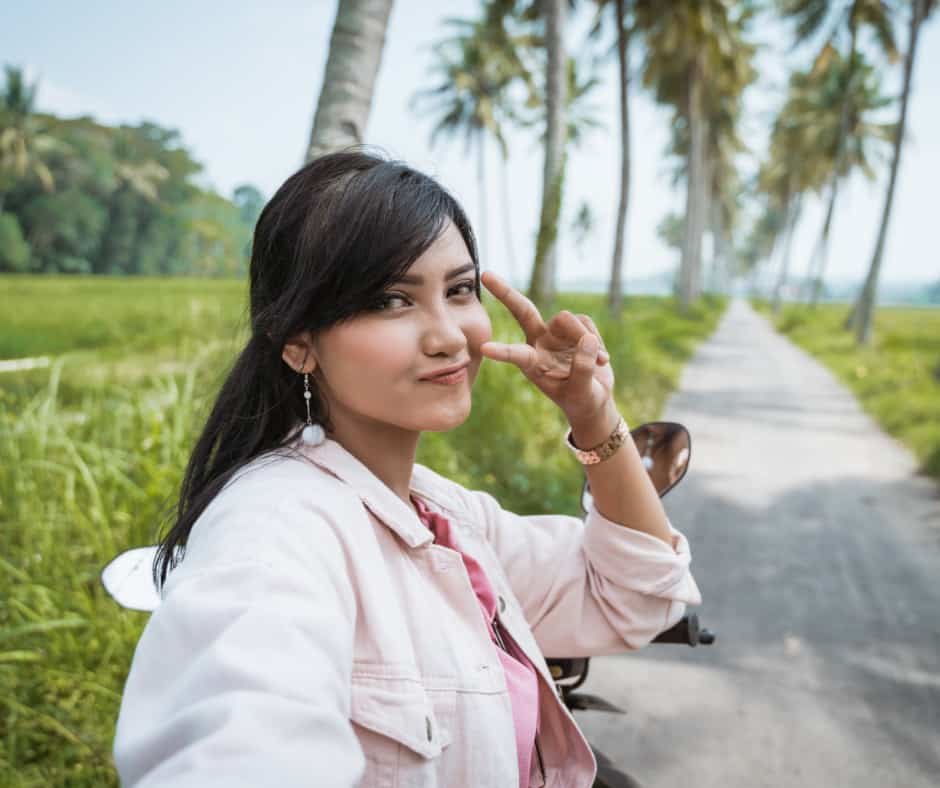 About 3 years ago, I noticed something.  At the end of every year, I would enter into a stable misery pit of regret… I would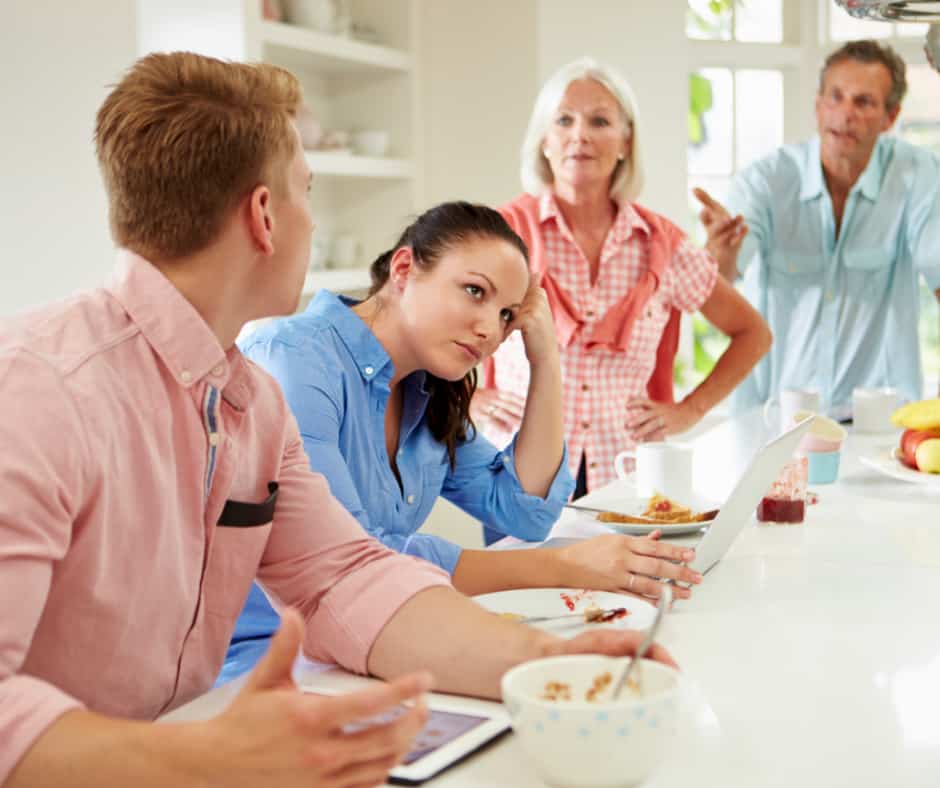 My parents drive me crazy. My in-laws are just plain toxic. I'm kind of dreading being with my family over the holidays – I leave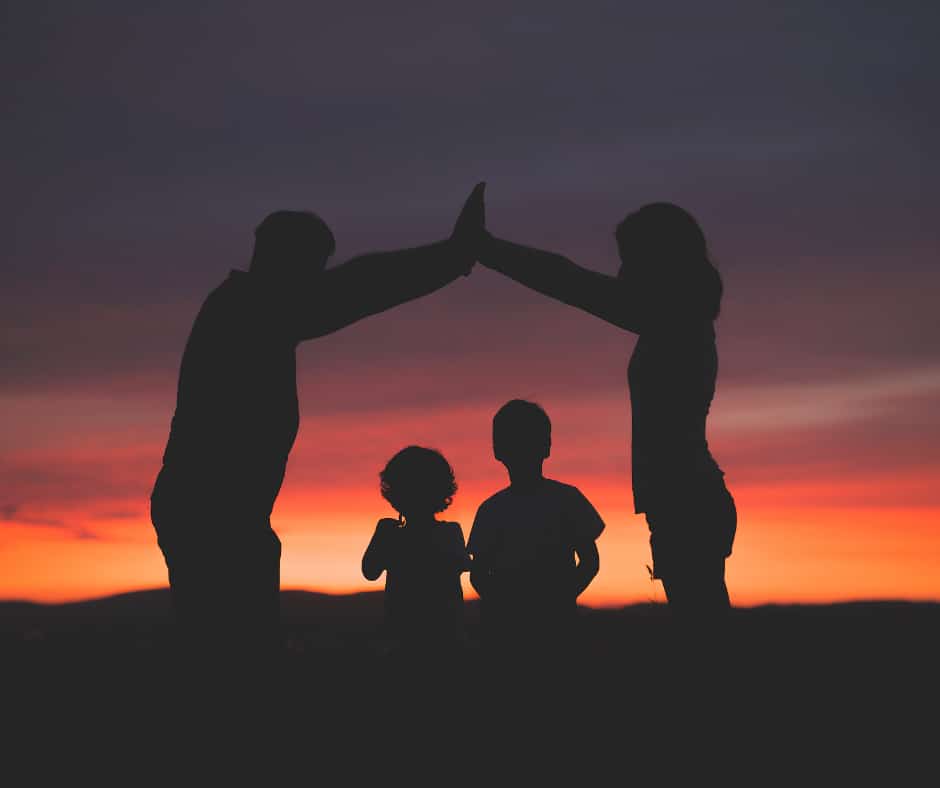 Recently, I did a swim workout with my coach and 2 other swimmers.  Our coach said: "Okay, I want you to do the first set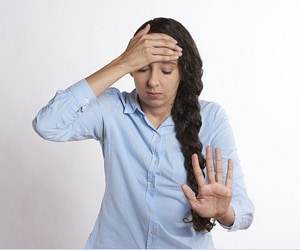 "Until you make the unconscious conscious, it will direct your life and you will call it fate." ~ Carl Jung I promise myself I won't yell